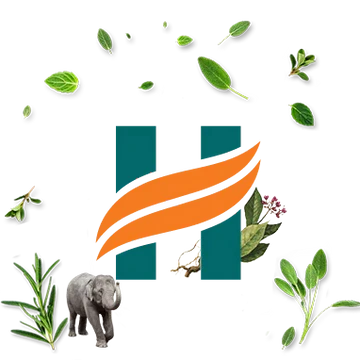 In the forests surrounding Dehradun, a curious young man looked on, as villagers fed the roots of a local herb to calm a herd of agitated elephants.
That man was Mr. M. Manal, the founder of Himalaya, and that herb was Rauwolfia Serpentina, the inspiration that led to the creation of Serpina®, the world's first natural antihypertensive drug, launched in 1934.
Mr. Manal's dream of discovering the mysteries of nature began in the year 1930. He was determined to bring to people the promise of nature's healing power, harnessed through scientific research.
Ninety years later, this vision has translated into Himalaya's mission of touching people's lives with the promise of Wellness in every Home and Happiness in every Heart.
Himalaya began its journey at a time when herbal products were regarded with skepticism. But, our founder persevered to follow his dreams. Pawning his mother's bangles, he bought a hand-operated tableting machine.
After four years of extensive research, Mr. Manal formulated Serpina®
and laid the foundation for Himalaya's strong foothold in research. His vision was to bring the traditional Indian science of Ayurveda to society in a contemporary form.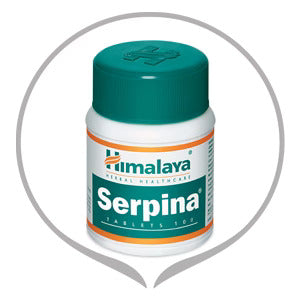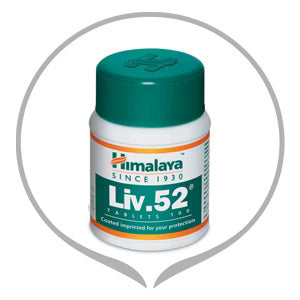 In 1955, Himalaya introduced its second breakthrough in medicine with the launch of Liv.52, a liver formulation that became synonymous with brand Himalaya.
It has gone on to become our flagship brand and a top-selling herbal medicine. In the years that followed, we introduced many other iconic brands such as Septilin, Cystone, Bonnisan, and Rumalaya forte, which have become household names by winning the trust of customers.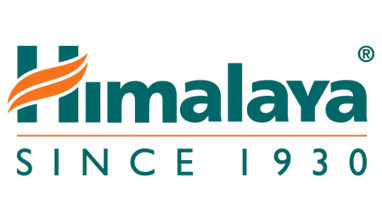 As our reach spread in various segments, we underwent a rebranding to bring our entire range of offerings under the single umbrella "Himalaya Since 1930".
We consolidated our portfolios in Pharmaceuticals, Personal Care, BabyCare, Himalaya FOR MOMS, Wellness, and Animal Health.
Today, Himalaya is a leading global herbal health and personal care organization with close to 500 products in over 100 countries.