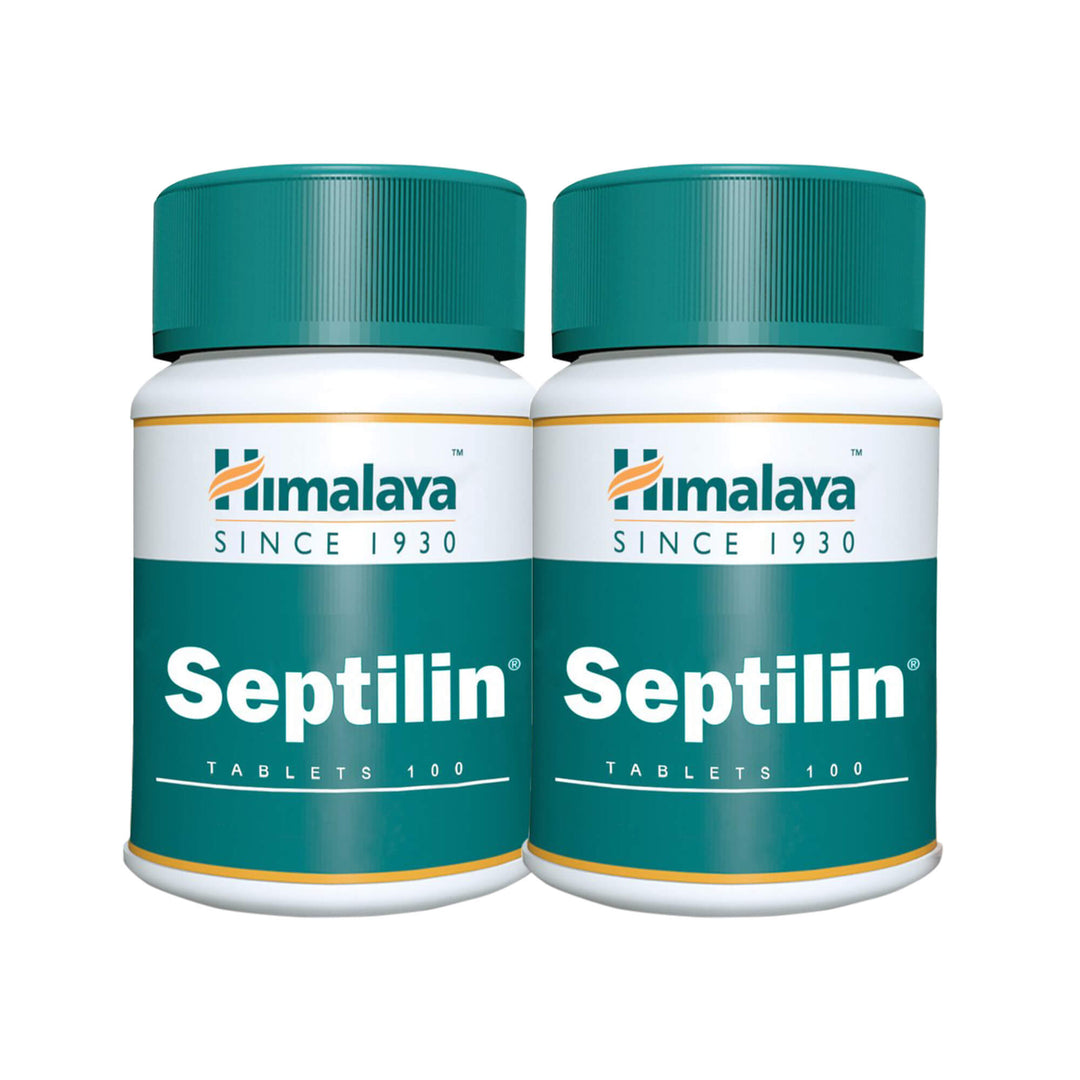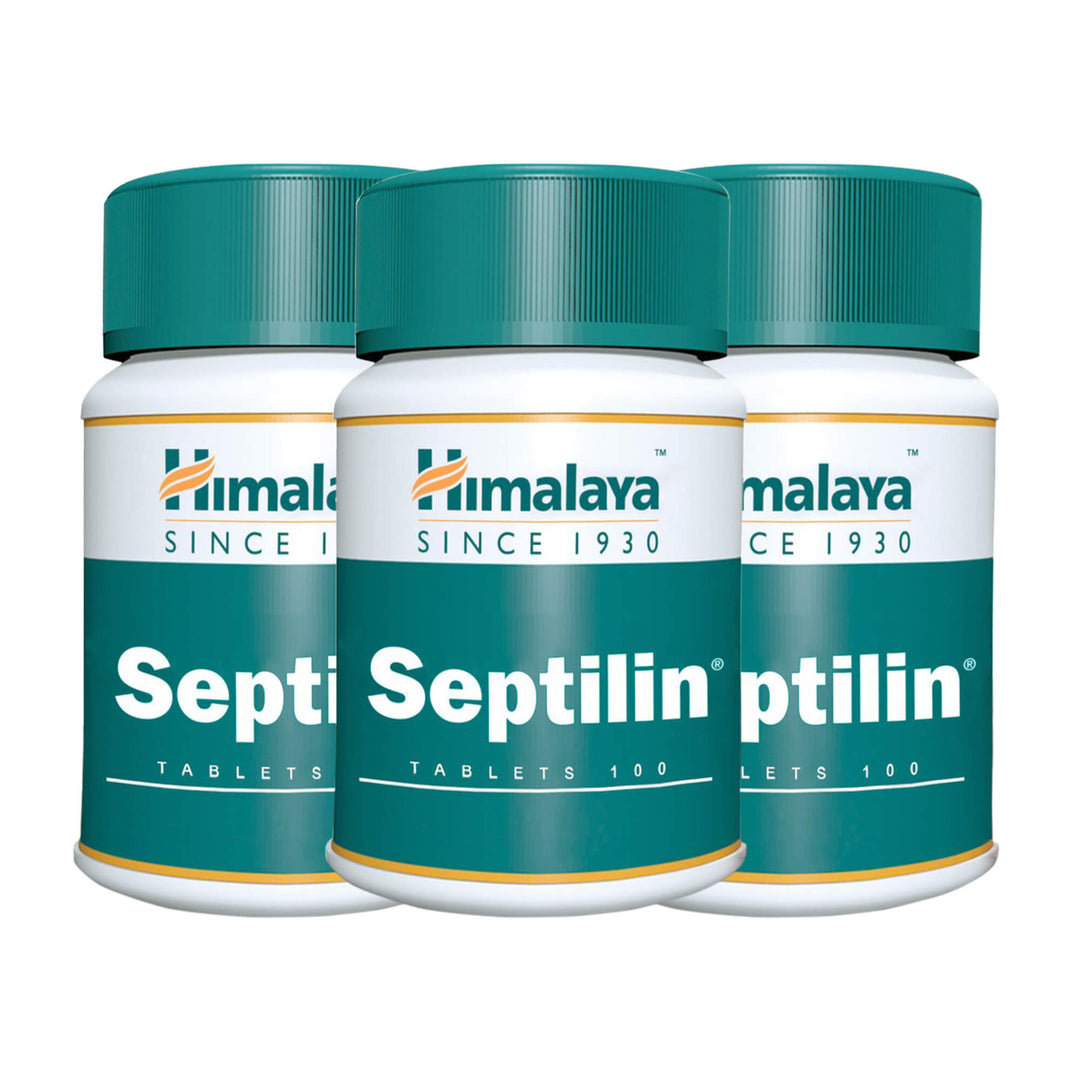 Tinospora cordifolia supports the immune system and has significant anti-oxidant properties.
Septilin helps by strengthening the body's own defence mechanism.
Supports immune system
Build up the body's own defense mechanism
Commiphora wighti (Indian Bedellium, Guggal), Tinospora cordifolia STEM , Rubia cordifolia. ROOT, Terminalia chebula, FRUIT PERICARP, Terminalia belerica FRUIT, Glycyrrhiza glabra ROOT, Sida cordifolia ROOT & WHOLE PLANT, Ricinus communis, Cedrus deodora-bark-Pinaceae-Devadaru-Himalayan Cedar, Zingiber officinale RHIZOME, Tribulus terrestris FRUIT, Withania somnifera (common name: Ashwagandha), Asparagus racemosus (Shatavari), Piper longum FRUIT, Coriandrum sativum L. (Common name: coriander)
Use Direction:

Children 1 tablet 3 times a day and adults 2 tablets 3 times a day during meals, with water. Recommended daily dosage: 3-6 tablets.

Indications:

- Immune system support.
- Not recommended for children under 4 years of age. Avoid in pregnant or breastfeeding women.
- Store out of the reach of children. Food supplements should not be used as a substitute for a balanced and varied diet. Do not exceed the recommended daily dose.