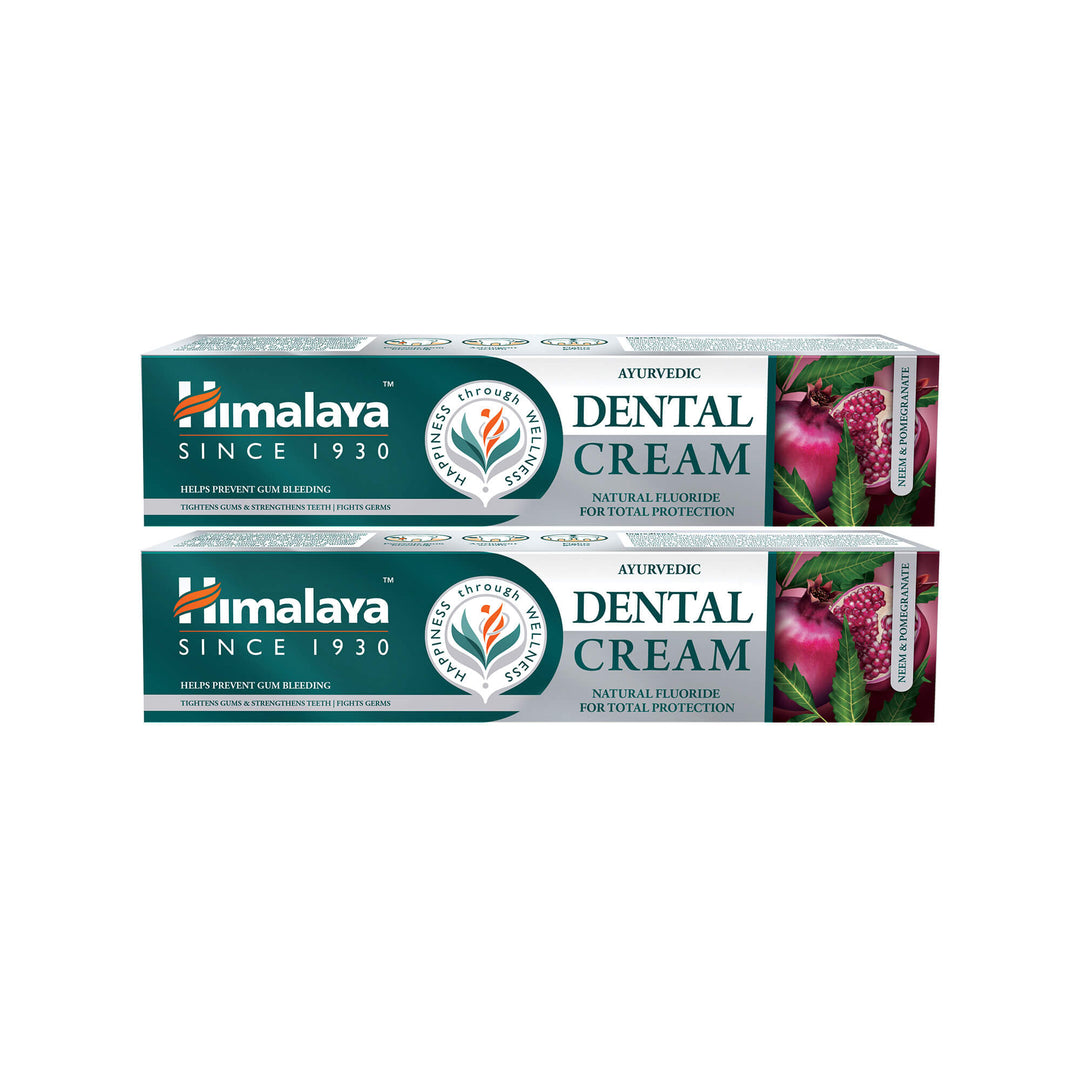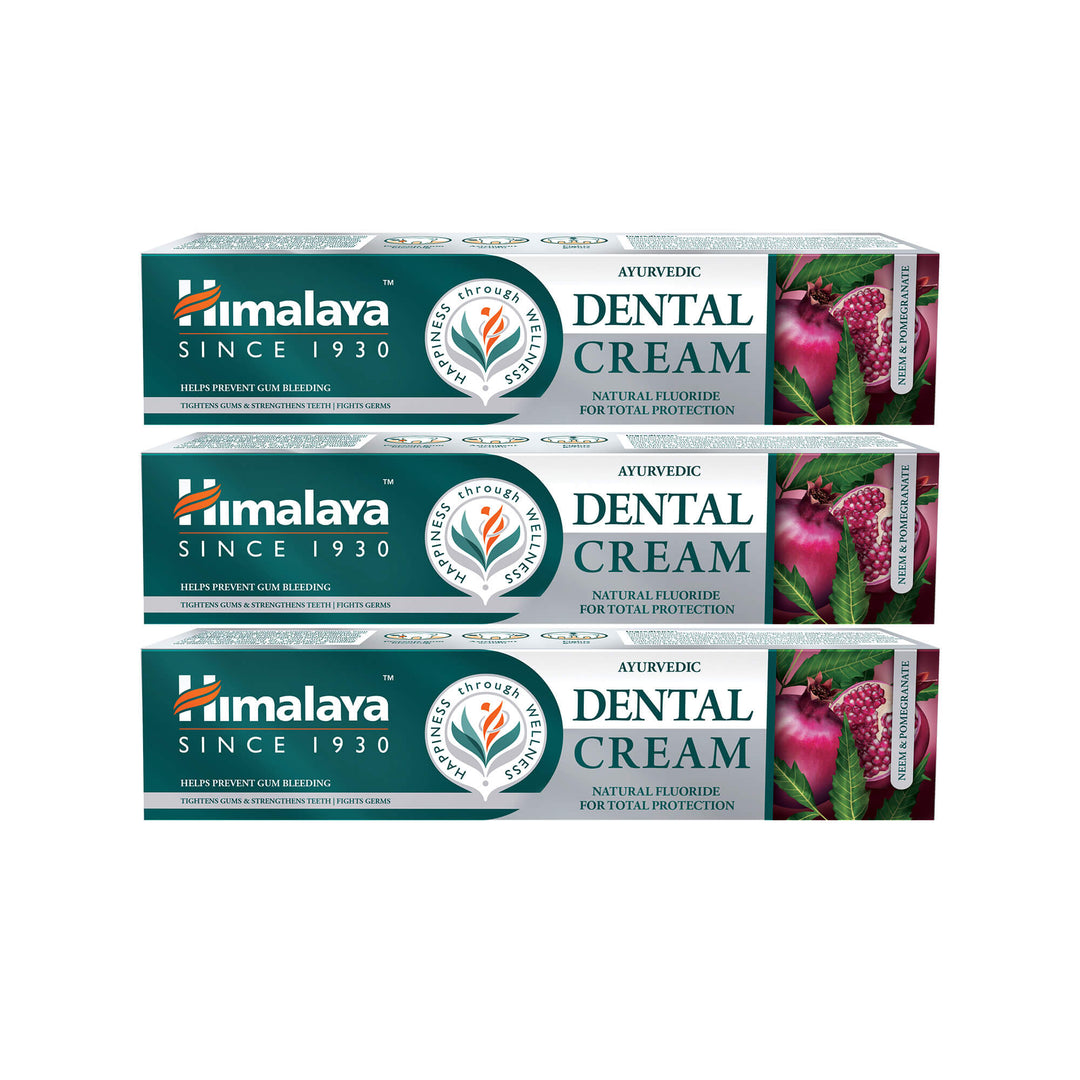 A unique, clinically tested Ayurvedic herbal composition of Neem and Pomegranate that not just tastes exotic, but provides long-lasting protection for your teeth and gums.
Enriched with Natural Astringent & Anti-Bacterial compounds it helps fight germs, strengthens enamel and prevents gum bleeding. Enriched with Natural Fluoride.
Natural fluoride for total protection - Calcium Fluoride (500 ppm F)
Helps prevent gum bleeding
Tightens gums & strengthens teeth
Fights germs
Tested by dentists
Punica Granatum Bark Extract, Zanthoxylum Alatum Fruit Extract, Acacia Arabica Stem Bark Extract, Terminalia Chebula Fruit Extract, Terminalia Bellerica Fruit Extract, Emblica Offcinalis Fruit Extract, Embelia Ribes Fruit Extract, Melia Azadirachta Leaf Extract, Vitex Negundo Extract
Use Direction:

To be used twice daily with a soft toothbrush. Do not swallow. Spit and rinse thoroughly after brushing. Children of 6 years and younger: Use a pea-sized amount for supervised brushing to minimise swallowing. In case of intake of fluoride from other sources consult a dentist or doctor.

Indications:

- Preventing gum bleeding, tightening gums, daily total care germs protection.