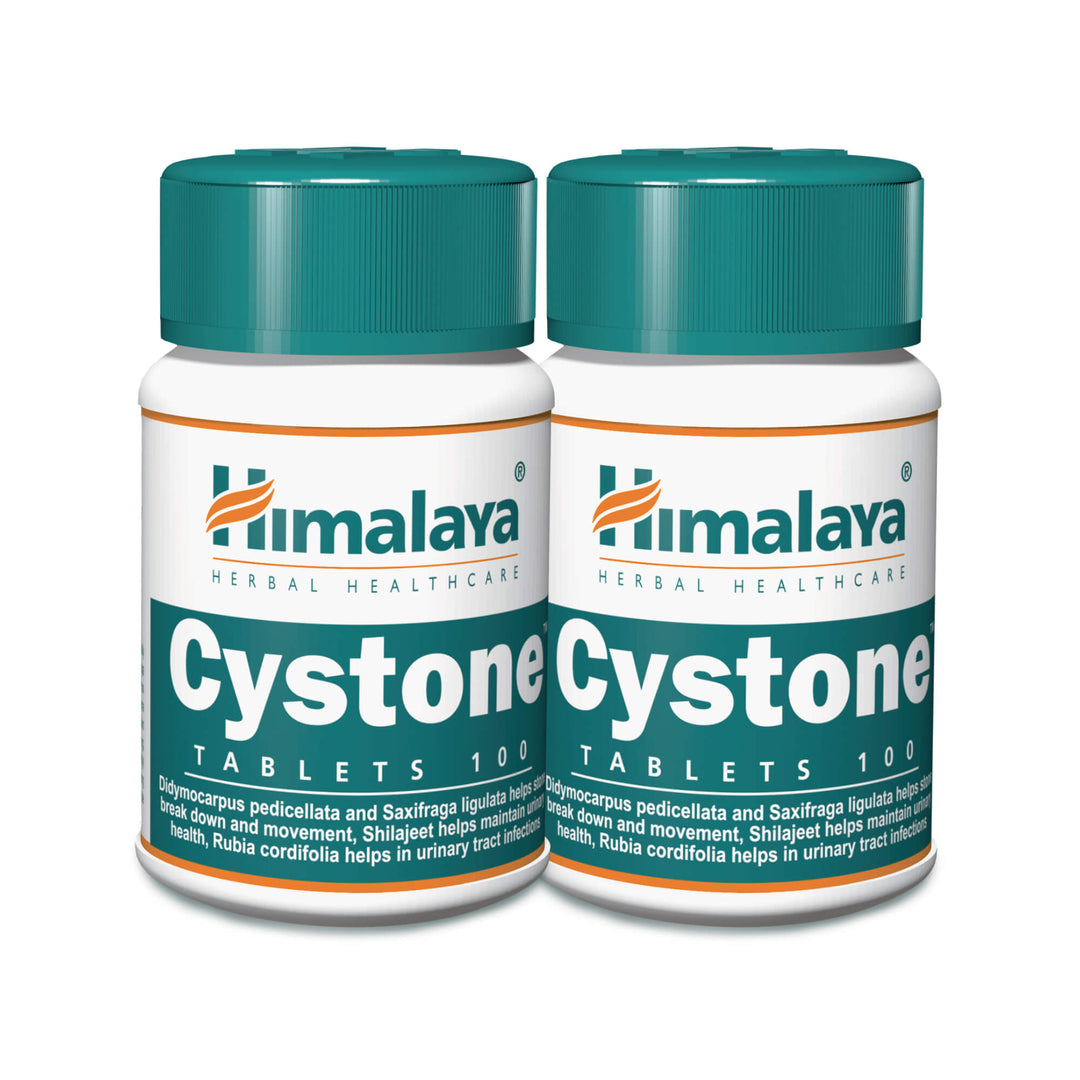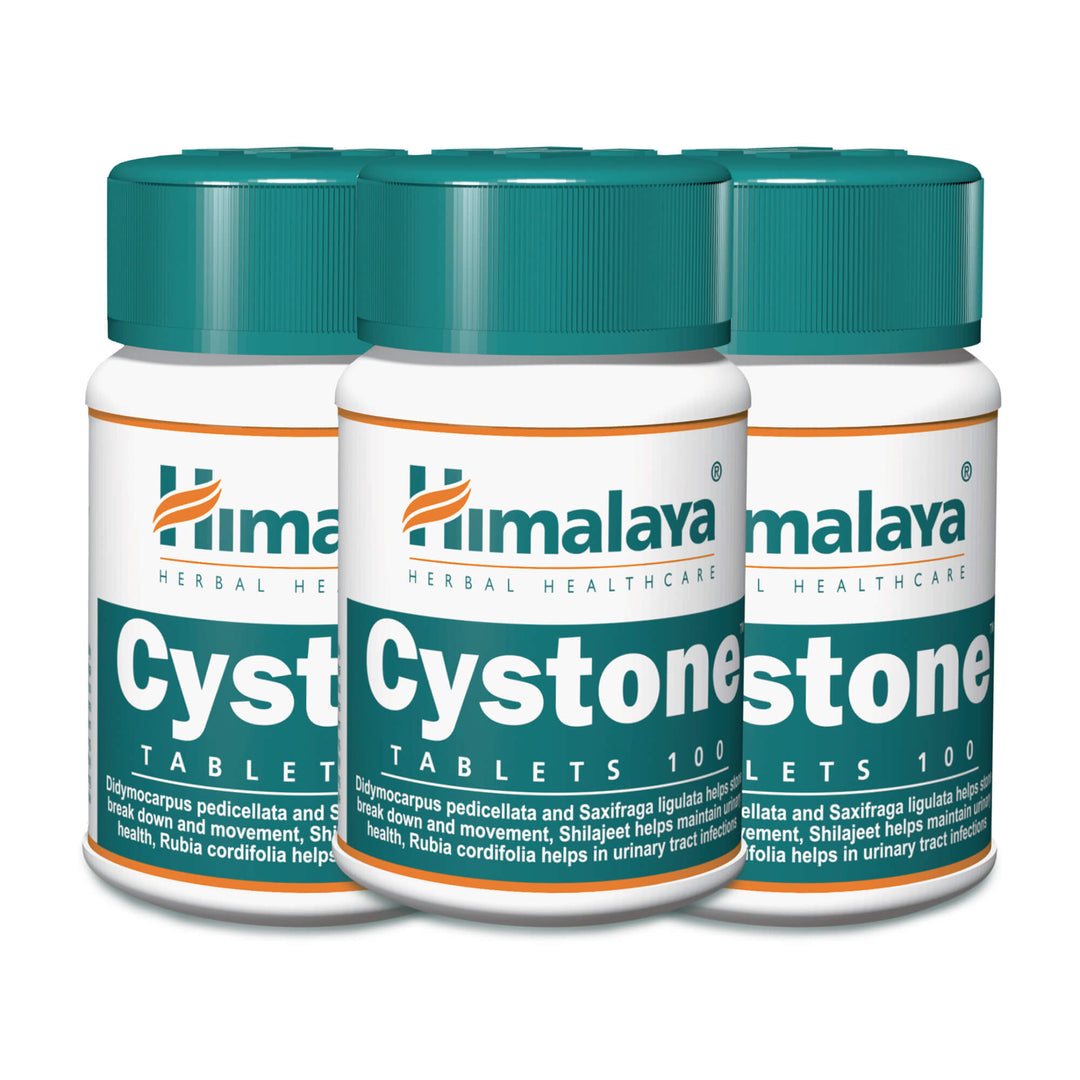 Didymocarpus pedicellata and Saxifraga ligulata helps stone break down and movement, Shilajeet helps maintain urinary health, Rubia cordifolia helps in urinary tract infections.
Helps ensure normal functioning of urinary ways and kidneys
Improves the comfort associated with urinary track infections
Saxifraga ligulata, Rubia cordifolia
Use Direction:

1 tablet twice a day with meals, with water.

Indications:

- Urinary tract infections, stones in urinary track.

- Not recommended for children under 14 years of age. Store out of the reach of children. Food supplements should not be used as a substitute for a balanced and varied diet. Do not exceed the recommended daily dose.