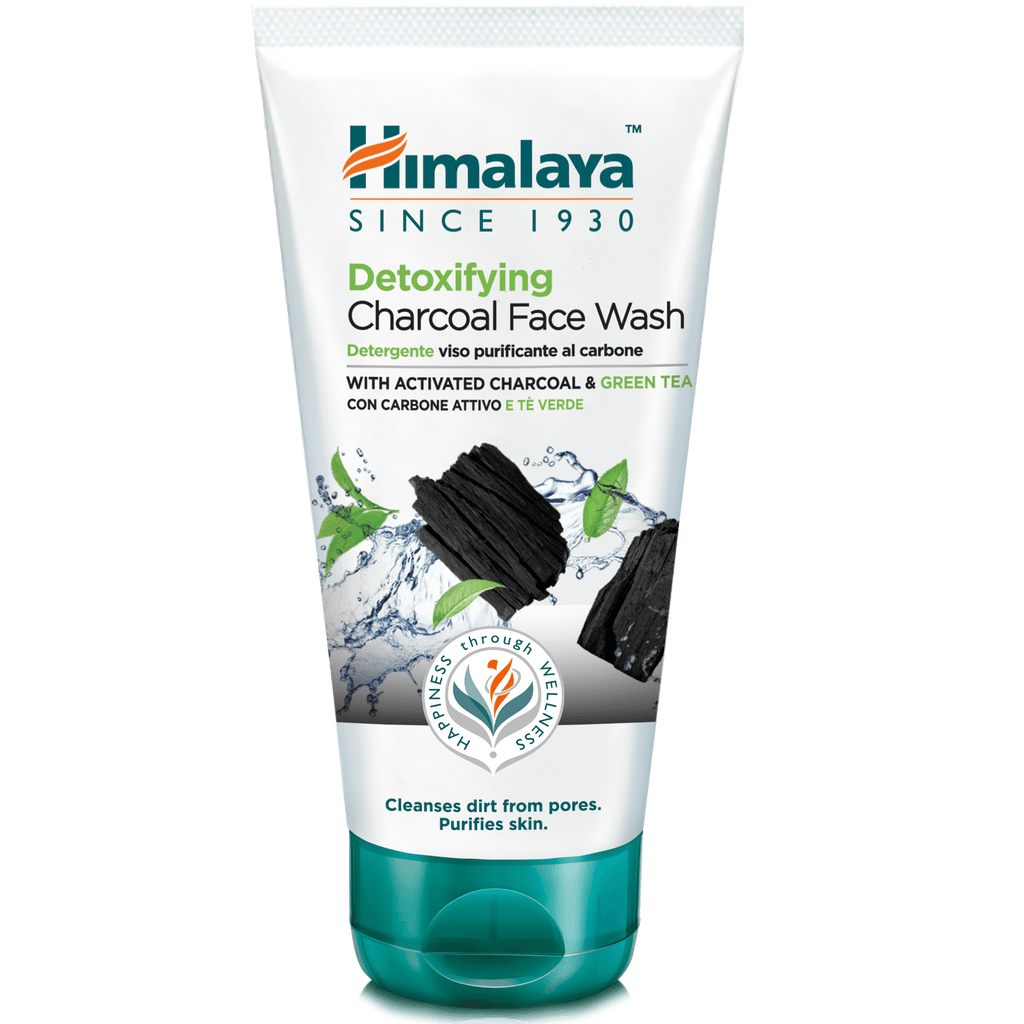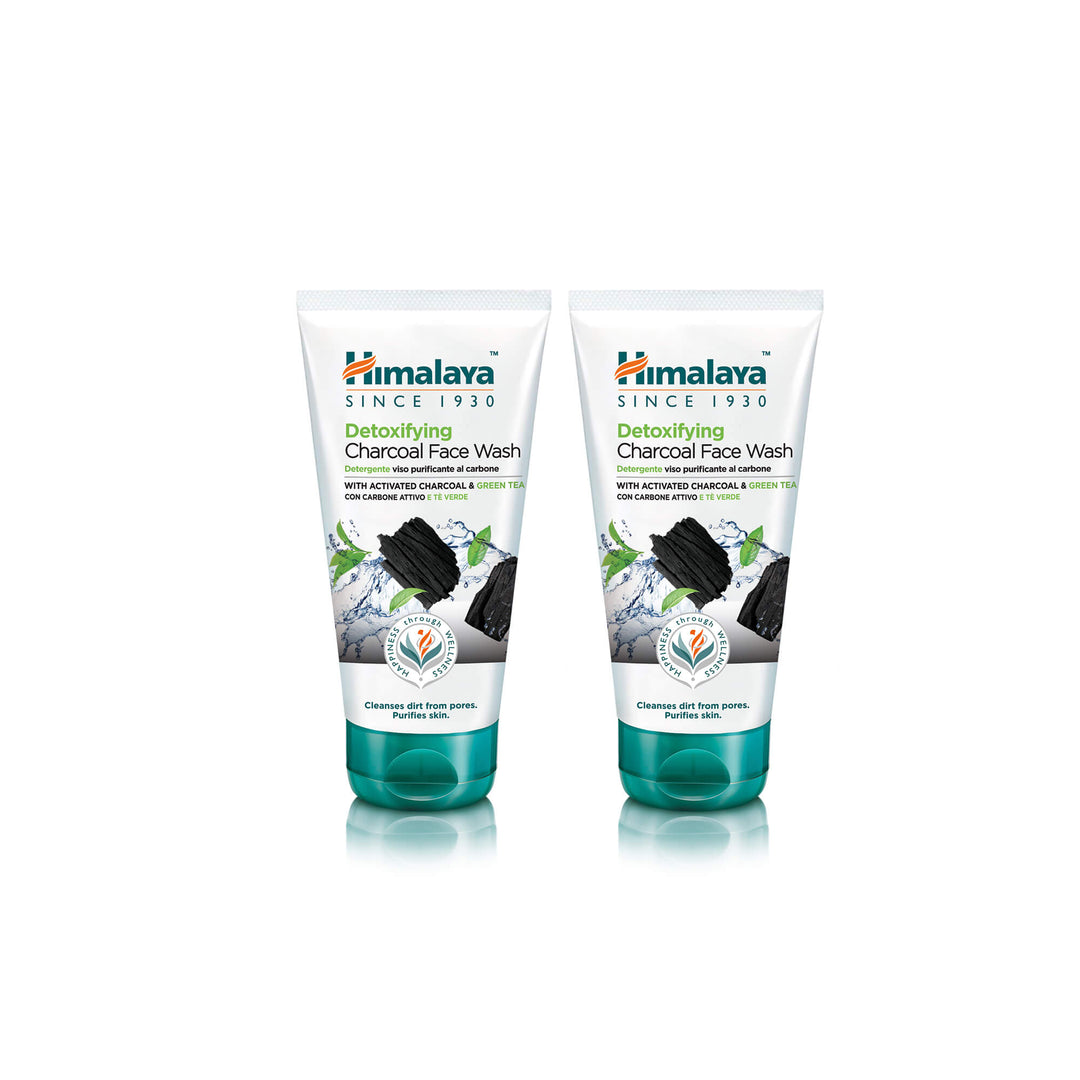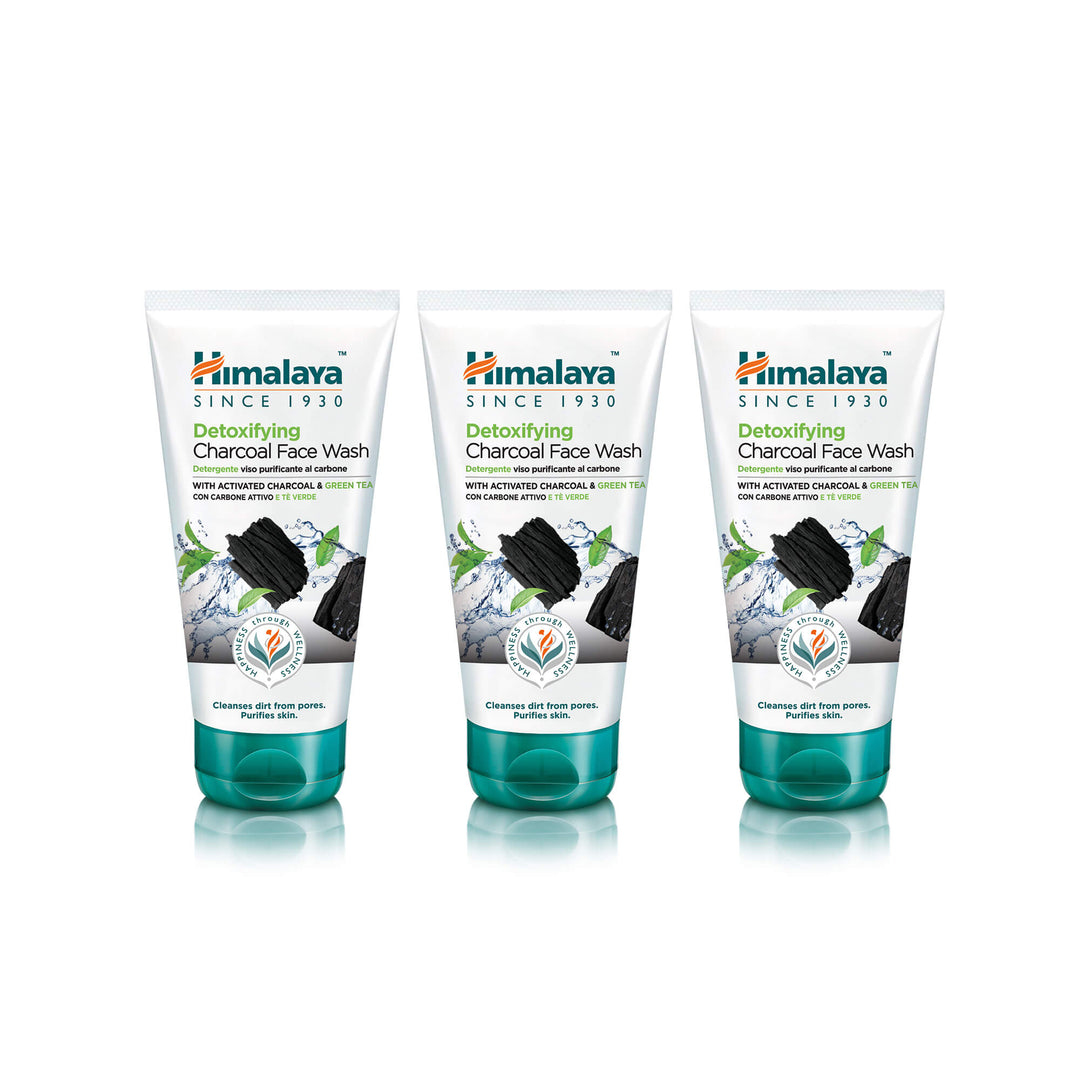 The daily effects of dirt, grime and pollution could take a toll on your skin, leaving it damaged and dull.
Himalaya Detoxifying Charcoal Face Wash is infused with Coconut Charcoal powder and goodness of Green Tea. This face wash with the adsorption properties of Coconut Charcoal powder helps remove dirt and reduce oiliness. The anti-oxidant properties of green Tea helps purify skin, leaving it clean and refreshed.
Use Directions:

Moisten face and neck, apply a small amount of Himalaya Detoxifying Charcoal Face Wash and gently work up a lather using a circular motion. Wash-off with water and pat dry. Use twice daily.