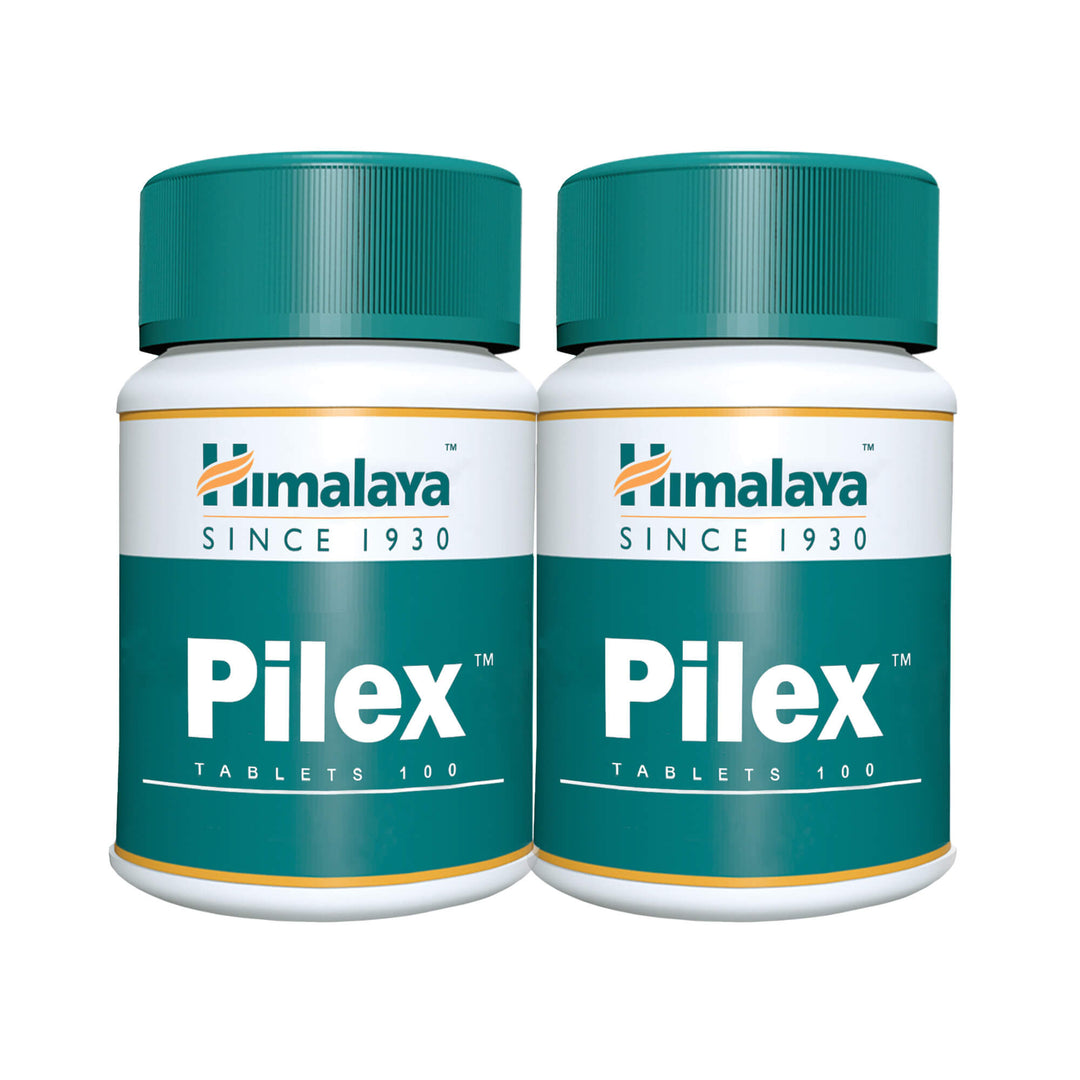 Ext. Cassia in composition of Pilex tablets regulates venous system and consolidates blood vessels.
Strengthens blood vessel walls
Help to support the digestion
For best results, use with Pilex Ointment.
Berberis aristata ROOT, Emblica officinalis, Cassia fistula, Golden Shower Tree (fruit - pulp of fruit) Cassia fistula, Bauhinia variegata BARK
Use Direction:

1 tablet twice a day after meals, with water.

Indications:

- Pilex is useful in case of the following symptoms.
- Haemorrhoids
- Varicose veins
- Store out of the reach of children. Food supplements should not be used as a substitute for a balanced and varied diet. Do not exceed the recommended daily dose.
- Not recommended for children under 18 years of age. Avoid in pregnant or breast feeding women.