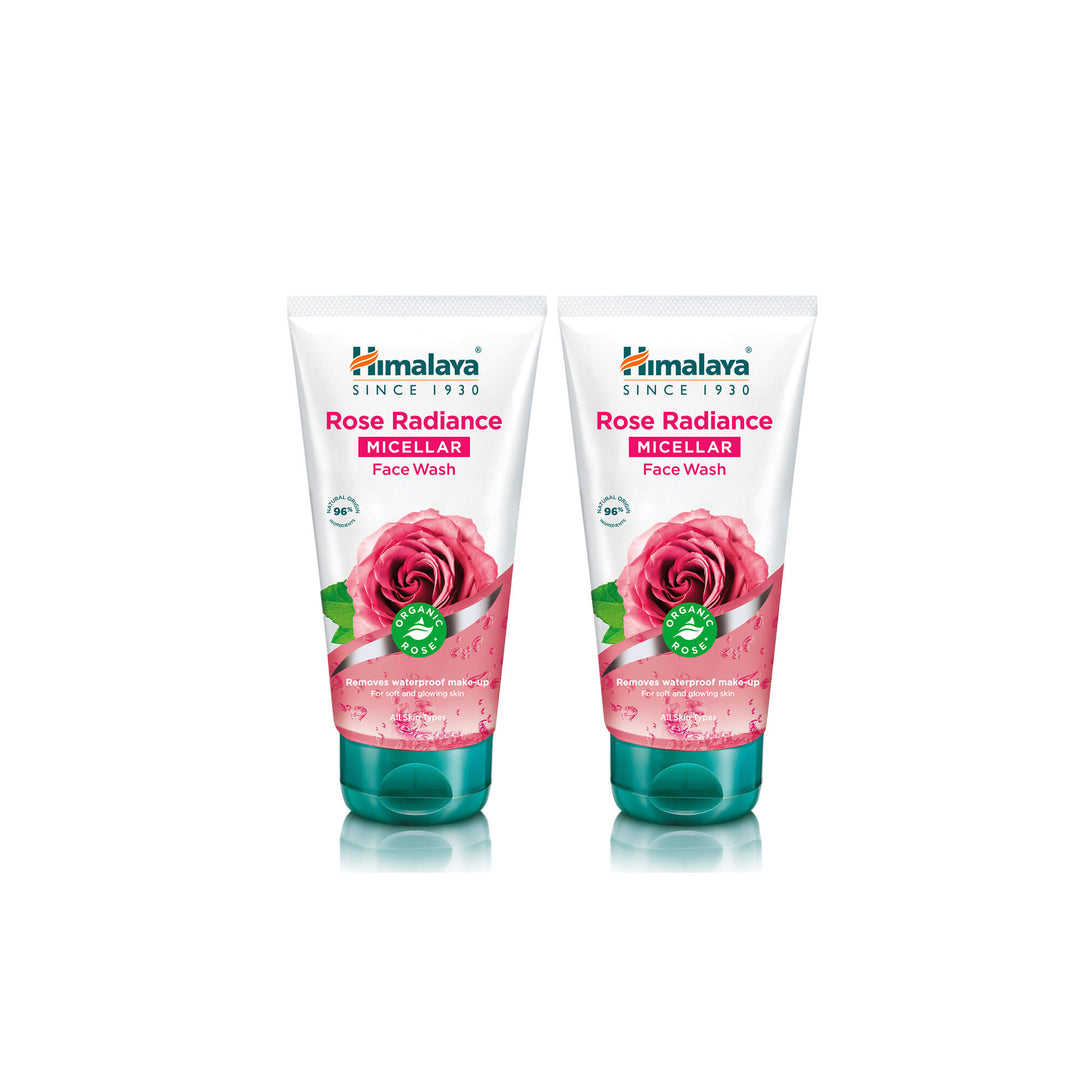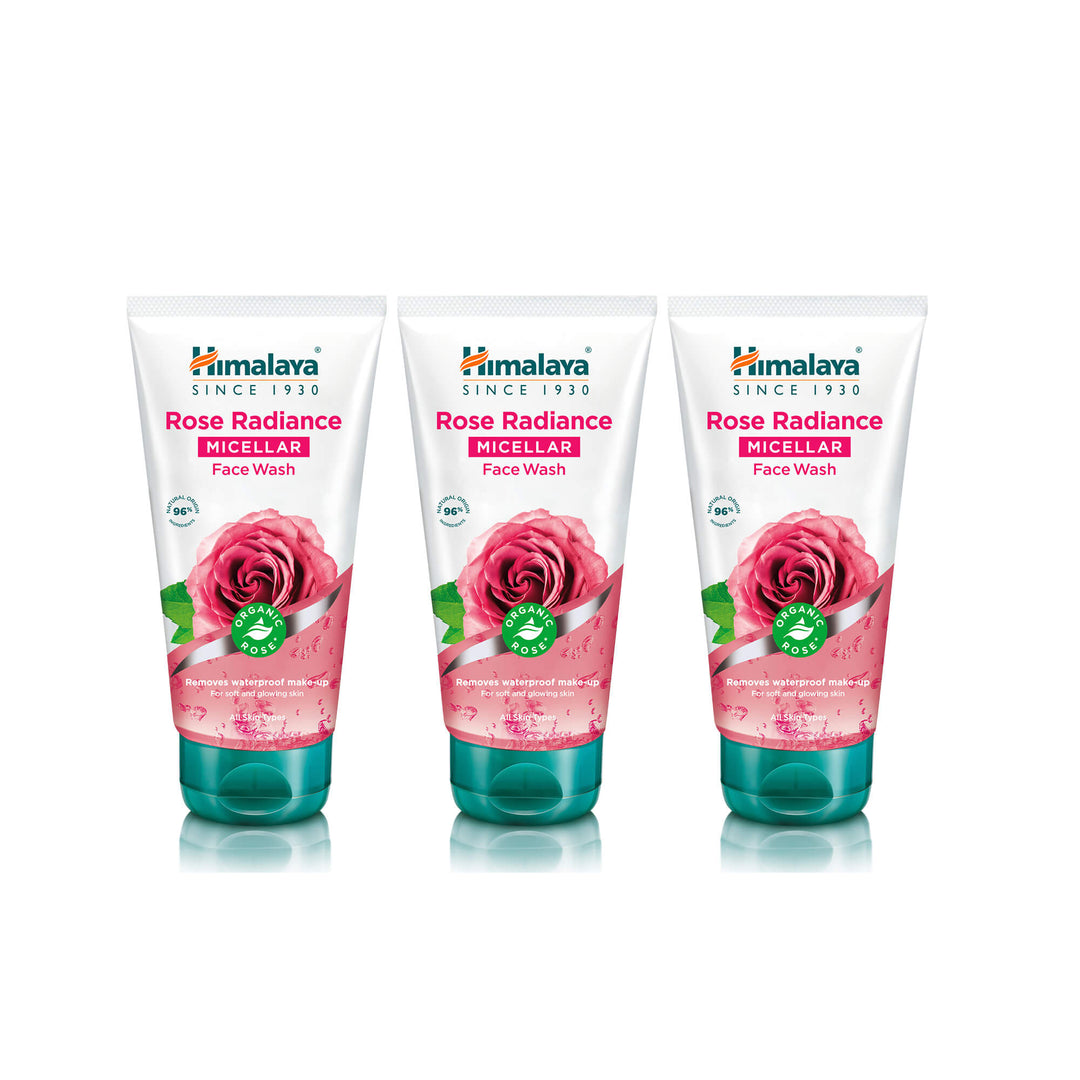 Himalaya Rose Radiance Micellar Face Wash provides softness and radiance of the facial skin.
It contains the beneficial ingredients of Organic Rose* and ingredients of herbal organic active substances**, which remove the make-up effect (face, eyes, lips) and rebuild, eliminate the grayness of the skin, revealing its natural glow. Your skin will become fresh, alternative, rejuvenated and radiant. Contains 96% ingredients of natural origin!
*Extract obtained from Organic Rose
** Extracts obtained from organic herbs
Use Direction:

Moisten face and neck, apply a small amount of Himalaya Rose Radiance Micellar Face Wash and gently work up a lather using a circular motion. Wash-off with water and pat dry. Use twice daily.

Indications:

All skin types.